Grand and majestic, the Royal Taj presents the sumptuous regal feast prepared with age-old recipes. Where the authentic flavours from the kitchens of different states in India will be a delight for everyone in the family.
Operating hours
Lunch: 11 am – 3 pm, Dinner: 6 pm – 11 pm
Address
2 Gunner Lane, Mess Hall, Level 2, Singapore 099953
Phone Number
Savour the finest Indian and International cuisines in a spacious and family-friendly ambience with an à la carte lunch fare and a generous dinner buffet.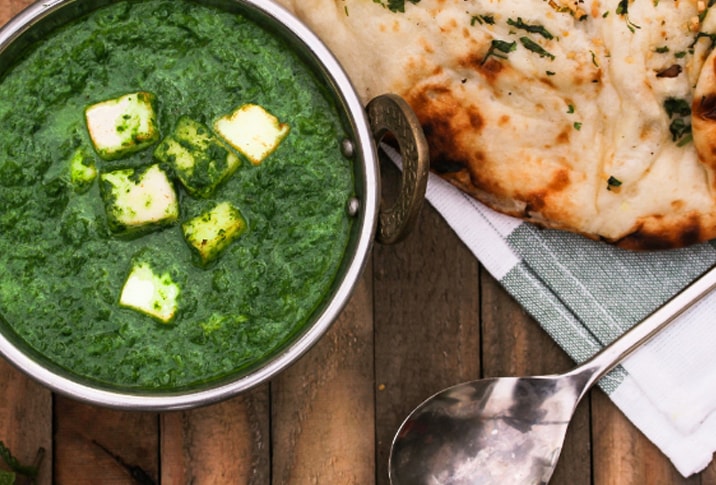 Dine like royalty as you appreciate Indian culinary flavours endowed with a contemporary twist.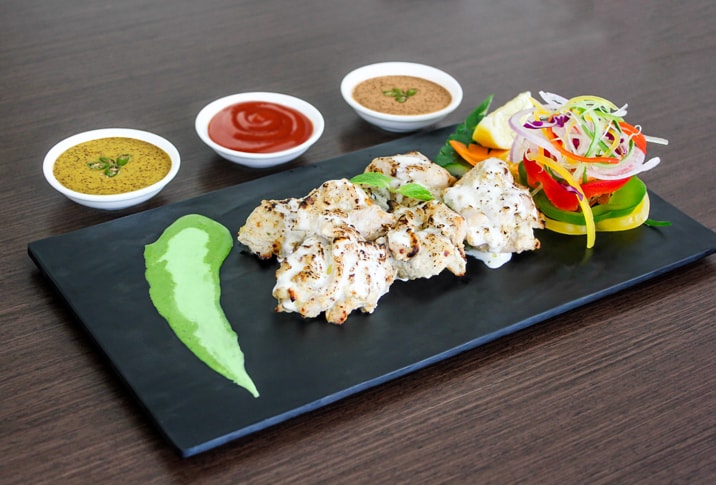 From vegetarian to non-vegetarian kebabs cooked to perfection in the traditional clay tandoor, Indian curries & bread and the all-time favourites 'Butter Chicken' and 'Mutton Rogan Josh', our menu caters to the palettes of everyone in the family.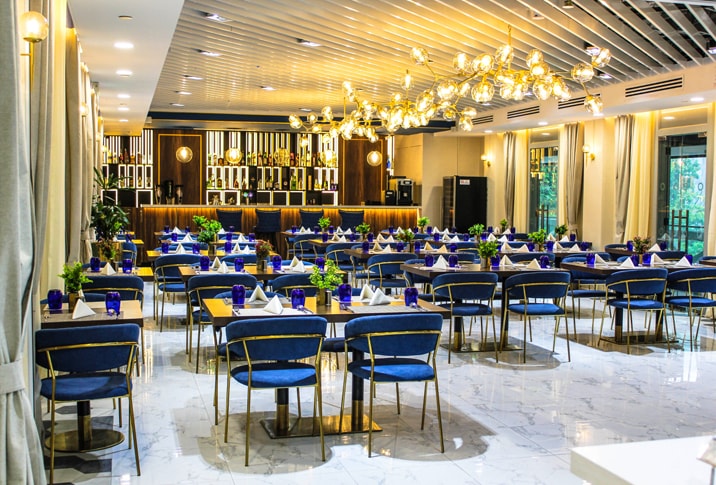 Experience the elegant indoor dining experience with a warm attentive service as you immerse in the gourmet journey of the Royal Taj.
Visit www.royaltaj.sg to make a reservation today!
THE OUTPOST HOTEL SENTOSA PROMISE

BOOK DIRECT
& SAVE
Why book elsewhere when you can book direct and get 15% LOWER RATES than other websites?
Sign up to enjoy an additional 15% off your next stay.